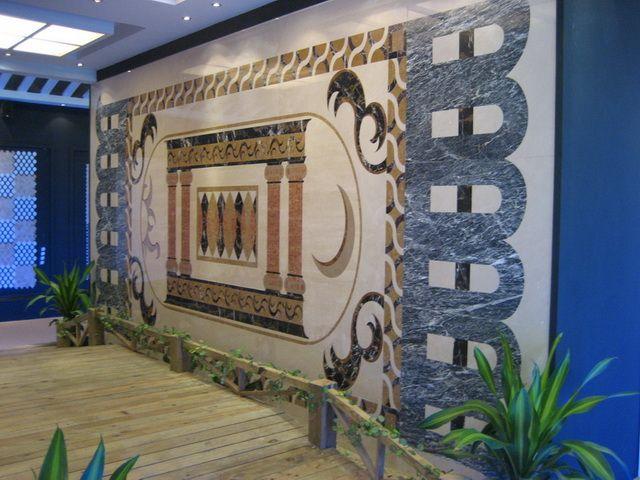 Add to Favorites
Share
Jaguar
Payment

Origin

China Mainland

Minimum Order

1

Packing

Pieces
Product Detail
Product details

Name: saint Laurent (straight line) English name: Jaguar inventory: goods (please consult before use)

Material: marble background: grey line: straight line

Series: regular series recommended for use: indoor ground

Simple description: saint Laurent




Stone material: marble




Origin: Turkey




Physical characteristics: volume density: 2.72 g/cm3, dry compression strength: 81.4 MPa, dry bending strength: 8.8 MPa, water absorption rate: 0.094%




Material characteristics: the base of color is dark gray, material is exquisite, tight structure, high strength, crack less, big board luminosity is good, the material of its decision yves saint Laurent is currently on the market quality and high grade of grey stone varieties. There are two styles of this material: one is dark grey, with fine white grain distribution. The other is a dark grey, slightly coarsely white, with some golden yellow and less red markings, and the yellow and red markings are similar to those of Italian black gold. This material can choose the cutting direction of the waste materials according to the customer's preferences, providing the customers with the decorative effect of the straight line or the rough surface.




Advantages and disadvantages: good luminosity of material, compact structure, high strength and low crack; The downside is that the layout changes slightly




Materials application: apply to the marble material can be used in high-end office buildings, hotels, apartments, villas lobby, the metope of toilet (including the background wall), ground, stage face plate, etc.




Project case: gongyi hotel




Company Culture:
To be China's premier stone provider for global markets is our vision which means providing world-class service by fast, secure delivery as well as consistent quality stone products at competitive and reliable price. Meanwhile, by encouraging a western mentality to business we concern better with the needs of our customers.

Professional Team:
1. laizhoug kingstone's strength lies mainly in the success of the projects that have been done together with famous architectsand developers.
2. Our owned monument factory excels in high-end-quality products with skillful and exquisite workmanship that has earned great recognition from clients.
3. A highly motivated, multilingual team allows flexibility and guarantees that the demands of all our customers arebetter met.
4.To further facilitate customers' needs we also have a talented group of certified Auto CAD technicians who will assist in every phase of projects.

contact us:

Rebbcca

rebecca@granite1688.com




if you are interested in our product,please contact me,i will be give you a best price.




KINGSTONE is a professional manufacturer and supplier of light grey and white wooden marble kitchen countertop, who can offer you cheap price and excellent service. Welcome to wholesale the quality stone products from our factory.

3
YRS
Laizhou Kingstone Co.,Ltd
China
Favorites